Welcome to
Miss Lisa Dee's

Bedroom Closet

Hi! I'm Miss Lisa D..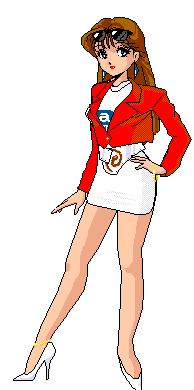 ... Detroit's Cyber Diva...

If you enjoy dressing like a girl, come on in!

If you are over 21 (or legal age where you reside),
Please ENTER here
Inside you will find local and on-line resource listings for both the transgendered (Transvestite, Transsexual, Crossdresser) and fetish attired (fetish-glam-Goth) in the metro Detroit area, as well lots of my personal memories and photos.
There is no pornography inside, but the subject matter is of an adult nature.


Otherwise,
If the subject of wearing the clothing of the opposite sex offends you,
please press the BACK button on your browser NOW.




These pages are made for browsers and computers that can display 800x600 resolution or better.
Text viewing with Lynx is also supported.
Content © Lisa Dee 1996 - 2010 All rights Reserved.

---
My web site has recently celebrated its Fourteenth year Anniversary of commitment to the Detroit area T* Community (first published July 1996). Many thanks to all who contributed or fe-mailed me.

And thanks to

Delphi

for abandoning those faithful users who paid for their existence!


---