Beginnings...
I've been posting and chatting on Delphi Forums since 1998. I've owned and managed my share of forums, and am still constantly thinking of new forum ideas. My biggest problem is that there simply aren't enough hours in a day to do all the things I want to do.
That doesn't stop me from creating new forums though... in the last year, I've opened at least 3 new forums, including Nail Art!, Shoes! and GovWatch.
I joined Delphi's staff in 2002, and when Prospero bought Talk City later that year, I assumed staff duties there as well. I'm continually in awe of my fellow staff members, their depth and breadth of knowledge about Delphi, technology & the internet, and their subtle senses of humor, which peek through at the most unexpected times.
My busiest forum - Galaxies Astronomy Club - really belongs to Toney, but he lets me pretend it's mine because I convinced him to open it back up after it closed for a few months. Galaxies is actually the oldest virtual astronomy club on the web - Toney originally opened it back in 1994. Yes, I said 1994.
Delphi's been around since 1982/3, (and I can prove it) so there! Don't believe me? Check out The Delphi Forums History Project.
My favorite forum is one I never have enough time for, Tame the Chaos. If I had my druthers, 70% of my online life would be spent building that one up. I don't know why weather and natural disasters have always facinated me, but there you are.
Galaxies Astronomy Club

Galaxies Astronomy Club has a long history here on Delphi, founded in 1994.
Many members who love astronomy have passed through here, and have set up their own forums on Delphi and other web sites. Like any long lasting institution such as ours, we are here to serve our members. GAC has been at the forefront of virtual astronomy, and in fact, was the very first virtual astronomy club on the internet. Everyday here at Galaxies Astronomy Club is Astronomy Day. We'd like to invite everyone to come and visit us!
Nail Art!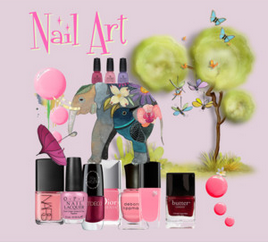 I used to "do" my nails in college. Then life happened, and I didn't even think of manicures or painting my nails for something like 30 years.
Last year, I re-discovered my interest in being a painted lady. ;P
Shoes!

We're on our feet all the time, after all. We use 'em (shoes, that is,) abuse 'em, buy 'em, throw 'em out, fill our closets with 'em, re-sole 'em, and hang on to some of 'em for waaaay too long.
Shoes are sexy, they're practical, they're painful and comfy. They're pretty, they're ugly, they're funny, and they're what separates us from animals. Well, except for horses - they get to wear shoes too.
Shoes, you might say, are the foundation of civilization. They take us where we need to go, enable us to travel, to brave harsh climates, to get service in restaurants and the local 7-11. Without shoes, you get none of those things.
Shoes can be symbols of wealth, symbols of poverty, status symbols, and no-class symbols. They can be weapons, symbols of contempt, and symbols of enslavement. We throw them, sing about them, and covet them. We even pick our princesses with shoes.
And at the end of the day, no matter how sexy or practical, or comfortable, or chic, there's nothing we like better than to take them off.
GovWatch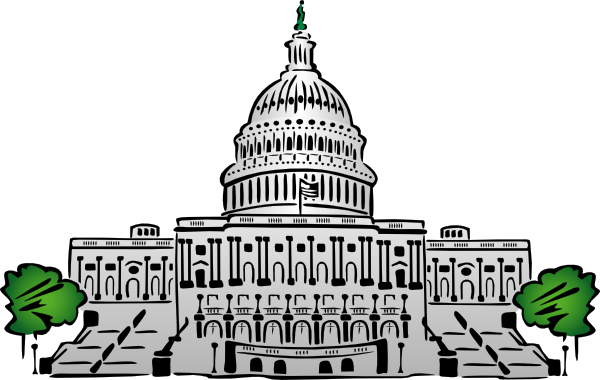 It's 2013, do you know what your government is up to? What about your favorite internet companies? A forum for posting about pending legislation - both domestic & international, freedom of the press, and online privacy. Activism encouraged!
Twitter Delphi!

New toys come and go on the internet, and so do people. One minute you're best friends with someone, the next they're gone, busy with life or something...
When your old friends go to that great bit bucket in the sky, what do you do? I go out and try to find new friends! But I'm not leaving "home", so I like to drag their butts into Delphi. Twitter Delphi! is a forum dedicated to exploring ways of using Twitter to enhance your Delphi Forum, to bring new people into the conversation, and to keep the spark of innovation going.
Twitter's for handshakes and acquaintences, Squidoo's for showing off, but Delphi's where friendships happen.
Tame the Chaos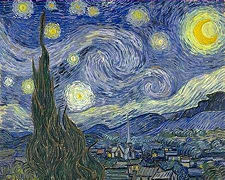 "Come in," she said, "I'll give you... shelter from the storm."
Are you a weather enthusiast? Do you wish there was someplace you could talk about the weather and other natural force occurances (volcanos, earthquakes etc.) with other like-minded Mother Nature junkies? Whether it's fair weather or foul, hurricane, tornado, blizzard, flood, & fire are the bill of fare here. Weather warriors as well as weather wimps welcome.
The only way to tame the weather is to admit that it's complete chaos, and there is no way to... Tame the Chaos!
Rocky Mountain States
Arizona, Colorado, Utah, Wyoming, Montana, Idaho, New Mexico, Nevada
You don't have to be from or even be planning on going to the Rockies to enjoy this cheerful group. We're your source for information on Arizona, Colorado, Idaho, Montana, Nevada, New Mexico, Utah and Wyoming. Our newest folder, This Green Earth, is all about the environment and alternative energy sources such as solar and wind power.